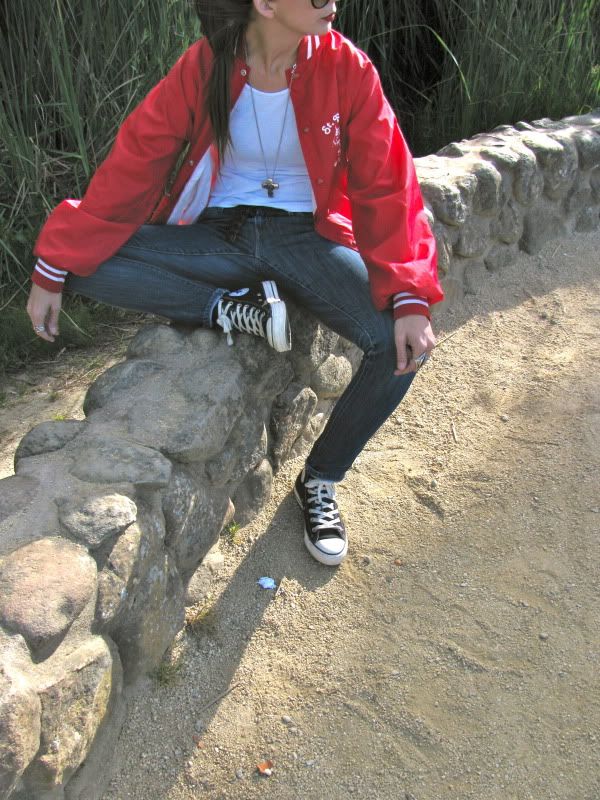 This jacket has been in my family longer then me
shit it's older then me...
But warm
Wild Cats from vista..
So lucky I was never
subjectified
to that torture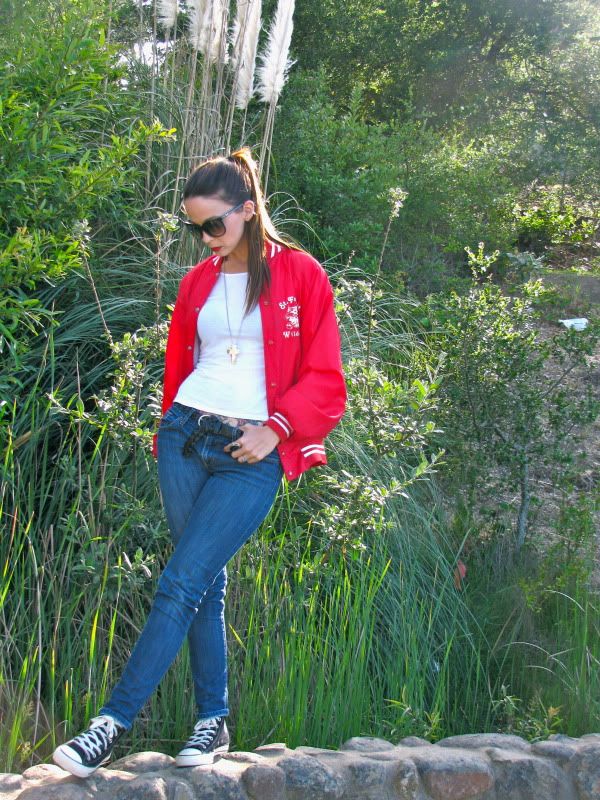 We bring our dogs to this school
Remember the macarena?
yeah that was going down during yesterday's visit
hah I remember when that came out
These are my babies...
Spoiled brats
Im Wearing:
Vintage Red Jacket
Forever21 Tshirt
Levi's Jeans
Hemp Chuck Taylors
I'm Currently lusting after these babies...
Yet another gorgeous Jeffrey creation
The Daisy D in Nude @ Solestruck